Remittances in the Pacific
What are remittances?
As Pacific Islanders, we're constantly sending money to, and sometimes receiving money from, our families overseas.
With the current economic situation, we depend on remittances more than ever. So it is even more important to ensure that you and your family are taking the proper measures to protect yourselves.
Get Safe Online Pacific is working with the British High Commissions in the Pacific to help you make informed choices.
What to look out for
Paying high fees and exchange rates for sending and receiving money. If you're not sure, visit www.sendmoneypacific,org for more information and advice.
Unreliable agents in rural communities.
Being tricked by emails, text messages by online criminals impersonating remittance service providers.
Being tricked into participating in criminal activities such as money laundering.
What you can do
Try to avoid sending remittances using cash, especially individuals, groups or couriers who offer to take it to family and friends in your community.
Always use a registered money transfer agent such as Western Union, MoneyGram, mPaisa, Vodafone or your bank.
If you transfer money using a mobile app, make sure it is downloaded from the app store and is the remittance provider's own app downloaded from your official app store.
Always check to ensure your payment has been received by the receiver.
Make sure you know how to spot fraud by visiting the remittance advice page on the Get Safe Online website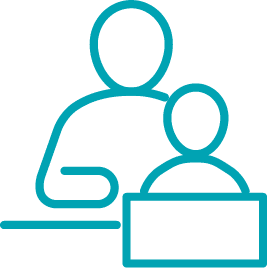 Keeping your Children Safe Online
Young, impressionable and vulnerable. Keep them safe online.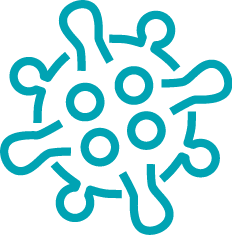 Coronavirus Advice
Tips on avoiding COVID-19 scams and safe online home working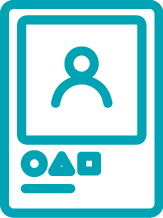 Watch our great advice videos
We've produced a range of short videos to help you to get safe onlin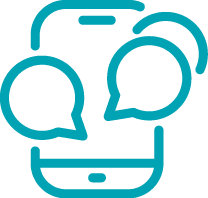 Do you overshare?
It's great to share, but some things are better kept private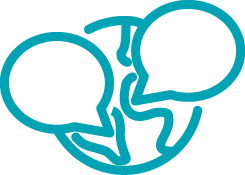 It's a mobile world
Look after your devices, your finances and your identity at home and on the move.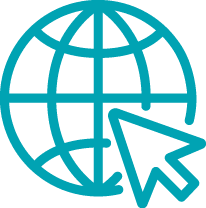 New to the Internet?
Go online with safety and confidence. Start by reading our top tips.